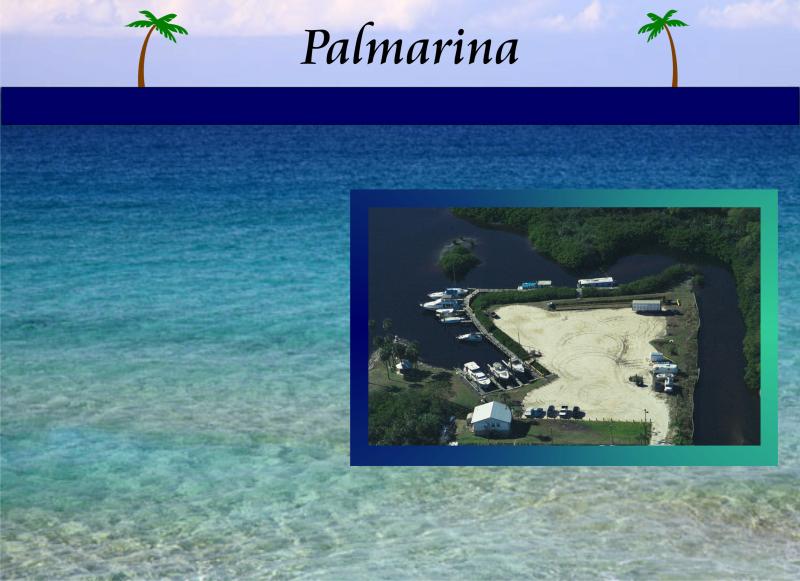 425 S. 50th Street, Tampa, Florida     (813) 247-1250

Located near the Palm River Bridge, Palmarina is located just minutes from downtown Tampa. 

We offer wet slip rental

spaces at reasonable and

affordable rates.

If interested in wet slip availability,

please contact our office for an

application.

- All boats must be in good cosmetic and operating condition.

- Pre-slip rental inspection is required.